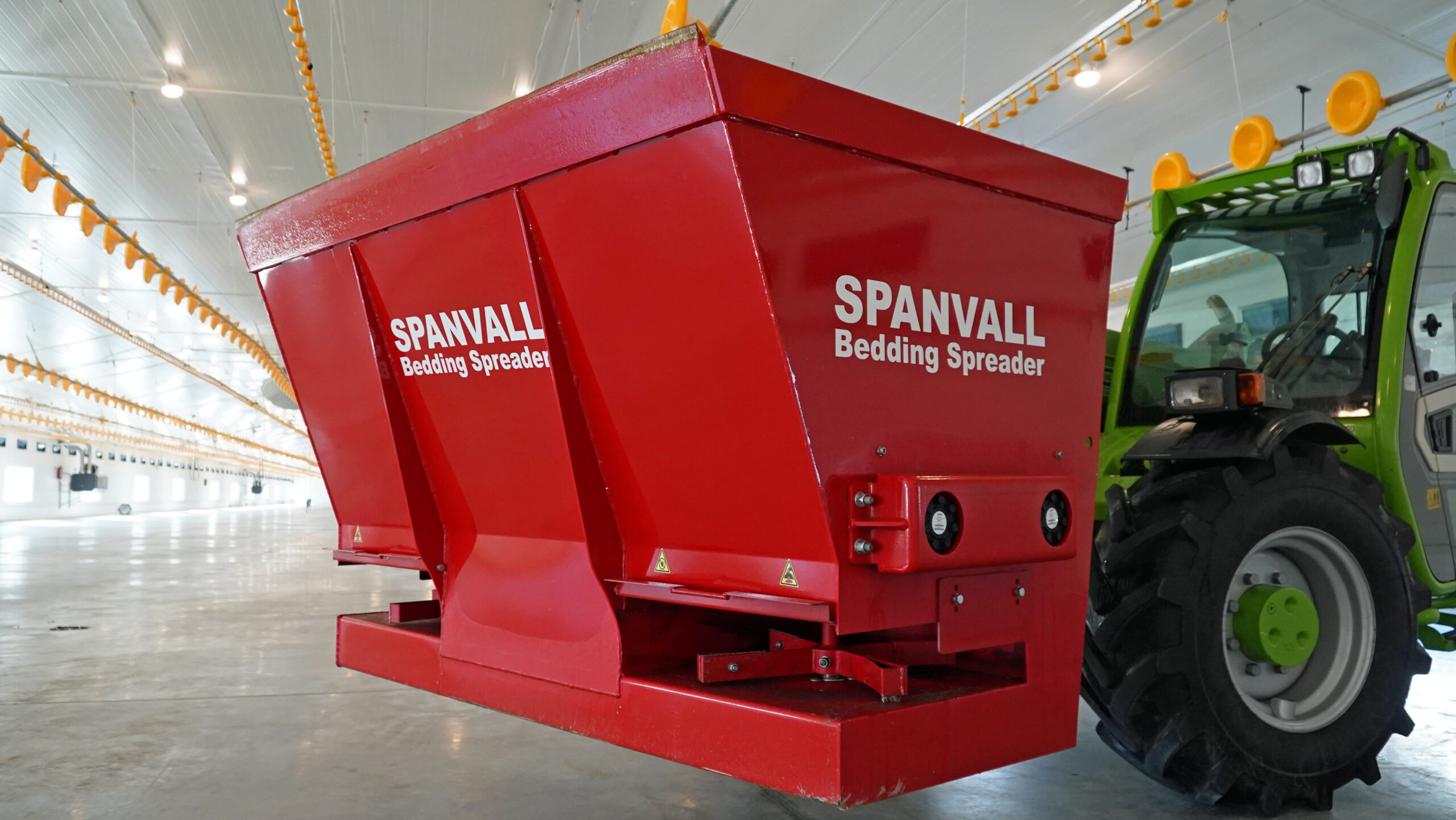 Knowledge is profitable farming
Application of Spanvall Poultry Bedding
Clean and disinfect the houses approximately 24 hours prior to introducing the new brood of chicken. Distribute the bedding throughout the house, which has been pre-heated to approximately 34 to 350C. By the time the new brood of chicken is introduced, the bedding has dried out and the moisture has been released into the air. Thus, the humidity is markedly increased, and the climate is optimum. The coverage is approximately 5 to 7 litres/m2 (approximately 1 big bale per 1,000m2). Maximum coverage is recommended during the winter months. The bedding does not form a crust, which means that further treatment of the bedding is unnecessary.
Advantages
100 percent dust free

No crusting, as is the case with e.g. unmixed peat

Marked reduction in the scalding of pads


Approved as organic bedding


100 percent dust-free on application

High absorbency capacity


Low pH-value = low bacterial growth


Good bearing strength


Ensures optimum humidity on the introduction of a fresh brood of chicken


Labour-saving as the product is easily applied and as no additional watering of the bedding is required due to the natural moisture content of the product.
Pre-heat house before spreading the bedding
Do this 8-12 hours before the chicks are inserted. (This will dry out the bedding and increase the air humidity – healthy for the chickens lungs.)

Spanvall Bedding – 1 cm layer (850 g pr. m2)

Spanvall Bedding – 28 days old chicks

Class A Birds – 35 days old chickens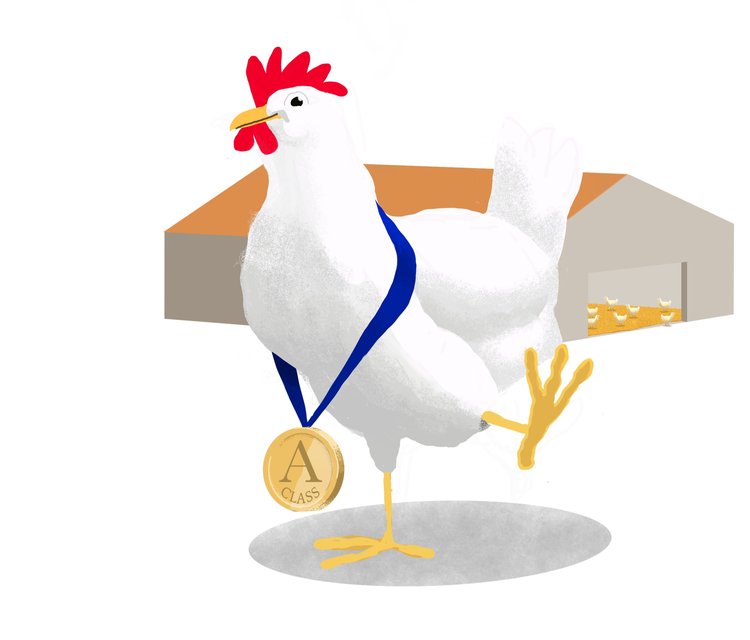 FCR : 1.35-1.45 (36 days)
Mortality: App. 1,5 %
Pododermatitis: Below 1 %
End weight: 2.3 kg. -1 day in production!
Average rotations in DK: 8,5 = 306 days
Technical Specifications
Packed in big bales of each 6,000 litres/6m3. Delivered on disposable pallets measuring 980×1,150mm.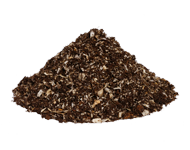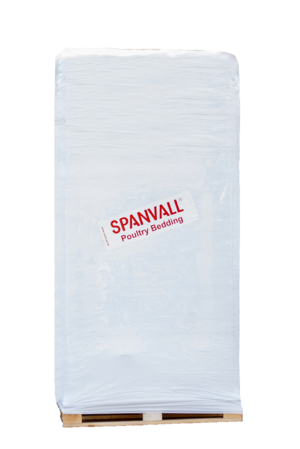 Spanvall Unmixed Peat
Peat has a very high absorbency capacity and goes a long way. The low pH-value of the Peat reduces the occurrence of sulcus thrush while also fixing the smell of ammonia. This provides an improved stable climate without dust and odour nuisances.
Application of Peat Bedding
1 bigbale per 1.000 m2
Advantages
High absorbency, up to ten times its own weight at 35 percent humidity
Firm, springy and heat-insulating base
Fixes ammonia
Minimal consumption, as the peat does not often need replacing
Less requirement for additional treatment and less space required for storage and dung heap
Quickly composted into valuable garden compost
Good stable climate for animals and people